Call SERVPRO for Fire Restoration Services in Santa Clarita
2/6/2023 (Permalink)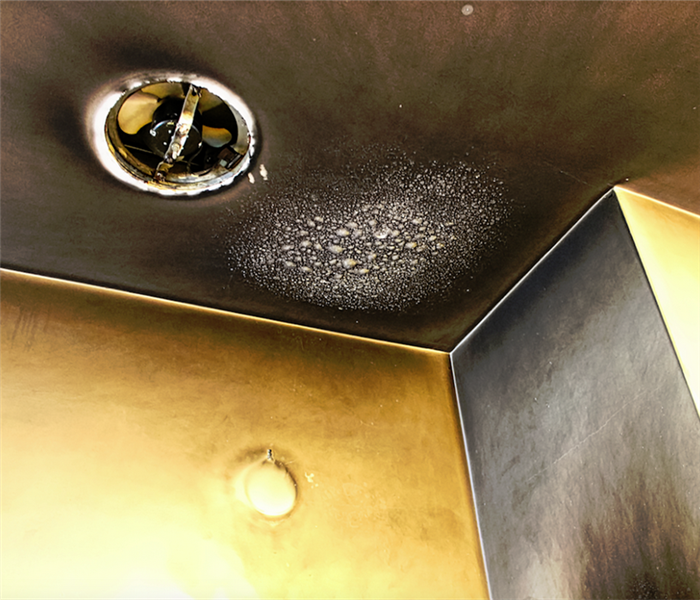 Fire damage will certainly keep you from being able to use your home. Contact SERVPRO for an effective solution.
Fire Damage Can Severely Affect Santa Clarita Homeowners
Daily life is full of interruptions and distractions, making it easy for the average person to cause a home fire accidentally. A meal left on the stove too long, a candle left burning next to flammable materials, and even a space heater left unattended can initiate a spark that causes flames and smoke to spread quickly. Whether the flames are put out by a home fire extinguisher or the local fire company has to lend a hand, the ensuing mess can seem overwhelming and hard to tame.
To find fire restoration services in Santa Clarita, you only need to call the 24/7 hotline for SERVPRO and let us take charge. Our experience and preparation help us take decisive action by creating barriers between affected and unaffected areas, preventing cross-contamination, and making safety a priority. Once we conduct a thorough assessment of the damage, we make a plan tailored to your needs and focus on removing debris, extracting water, and cleaning the fire's aftermath. To arrive at the best course of action, we consider critical factors such as the following:
The fire's origin- Did it start in the kitchen? Was it an electric malfunction? Was it protein based?
How did the smoke and fire travel? Is there residue in the ventilation system? Did it weaken the home's structure? Where did it burn the hottest?
What was in the fire's path? Was it mostly wood cabinets? Did manufactured materials burn in the process?
At SERVPRO of Santa Clarita Valley, we are ready to help as soon as you call us at (661) 296-4600. With our expertise and professionalism, you will be in good hands. Most importantly, your home will look "Like it never even happened."